Bespoke Cleaning
Within Jamaica
Residential, Commercial or Industrial...
No cleaning project too big or too small.
Our Team of Cleaners
All personally vetted, fully qualified & trained at
PDI and Girls Town Professional Development Institute.
Strata Cleaning
Our experienced staff and industrial equipment,
can keep any sized strata property in excellent condition.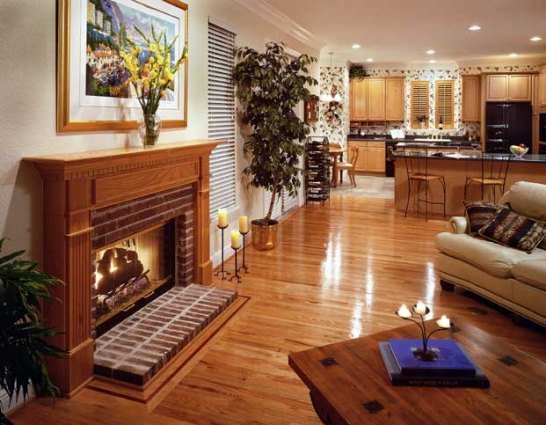 Residential
We offer a high quality domestic cleaning service to private residential householders, inclusive of daily chores such as vacuuming, polishing, dusting, etc.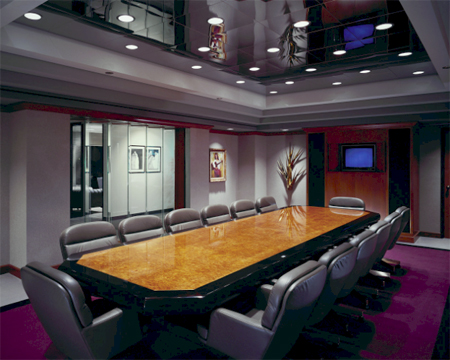 Commercial
(Industrial)
Our professional commercial and industrial cleaning service, which is offered to small and large businesses, is second to none. No job too big or too small.