Specialized
Packages
We have an array of different specialized services
and packages for you to choose from.
Customized Specials
These can be customized for specific needs.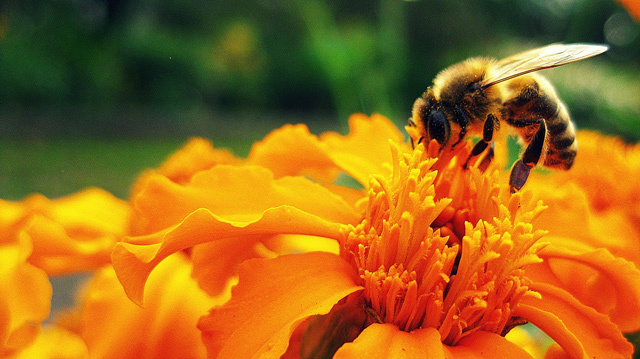 Pollen Clean
A fresh season, A weekend, A guest house. There are many reason to book a Pollen Clean. This is the service HBC delivers. A customized deep cleansing, fresh and comfort feel to your home.
Pollen Clean gives a general clean and washing.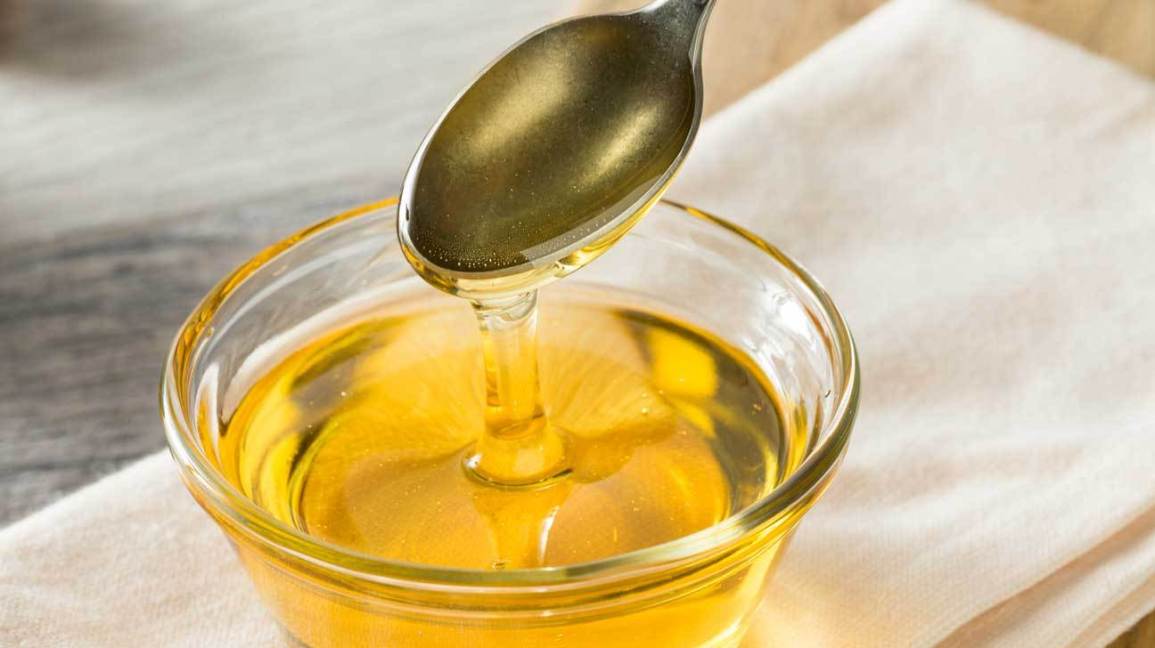 Nectar Sweet
Crispy sheets, squeaky-clean counter, bare-foot on spotless floors. This is what the HBC routine home cleaning ensures. You'll come home to a set sparkling clean, tell us your preference, then book a weekly, bi-weekly or monthly clean.
Nectar Sweet gives a deep clean plus ironing.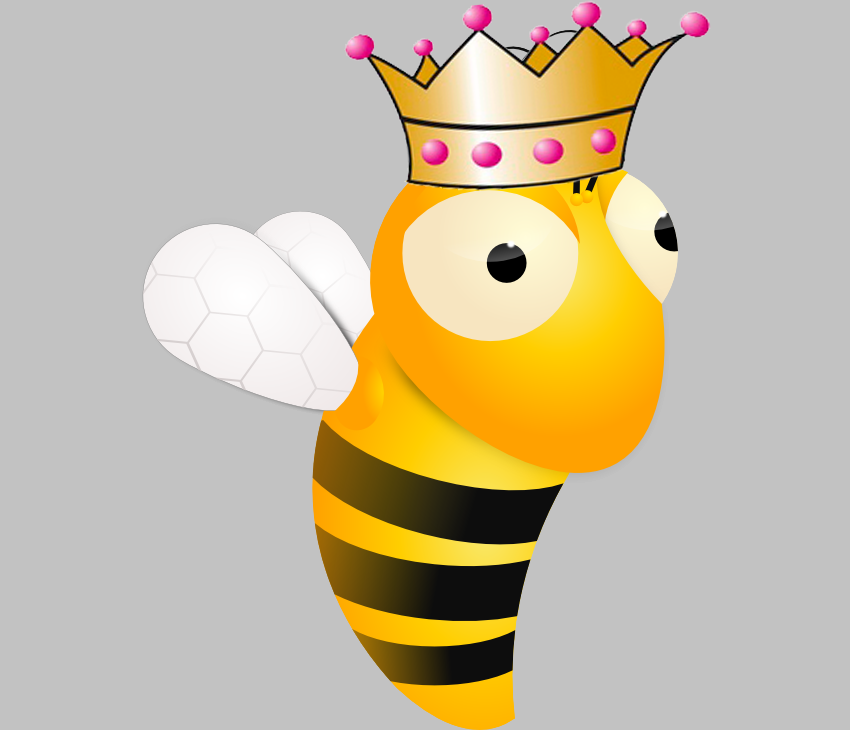 Queen Bee
Two by two, fresh season, crispy sheets, clarity and flawlessness. Absolutely the best of the best HBC highest routine standard. Book us today and let us bring out the beauty in your home. Spring clean, quarterly clean.
Queen Bee gives a deep clean plus washing and ironing.
SPRING CLEAN PACKAGES
You don't have to work alone this year! Consider hiring HBC help for a day to give your home a deep cleaning for the spring and summer months, or any time of year. Our professional staff are 100% reliable - they are there to work for you, on your schedule. They are not afraid of the tough jobs - washing windows, scrubbing under bathroom sinks, dusting ceiling fans and wiping down walls and floorboards.
Let HoneyB Cleaning do the work while you concentrate on planning, reorganizing and storing your possessions. We'll help you re-arrange your belongings, boxes, and help move your gently-used items outside, ready to be taken to your local drop-off center. It may suit your needs just to know that you have an extra pair of helping hands to help you sort out what needs to be kept and what is ready to discard. You can relax a little, knowing that a reliable, hardworking and trustworthy cleaner is there to help you with your spring cleaning, and get twice the work done than if you worked alone.
Vacuum, mop, dust, everything to get your home looking fabulous
Wash windows, dust window sills and frames, remove spiderwebs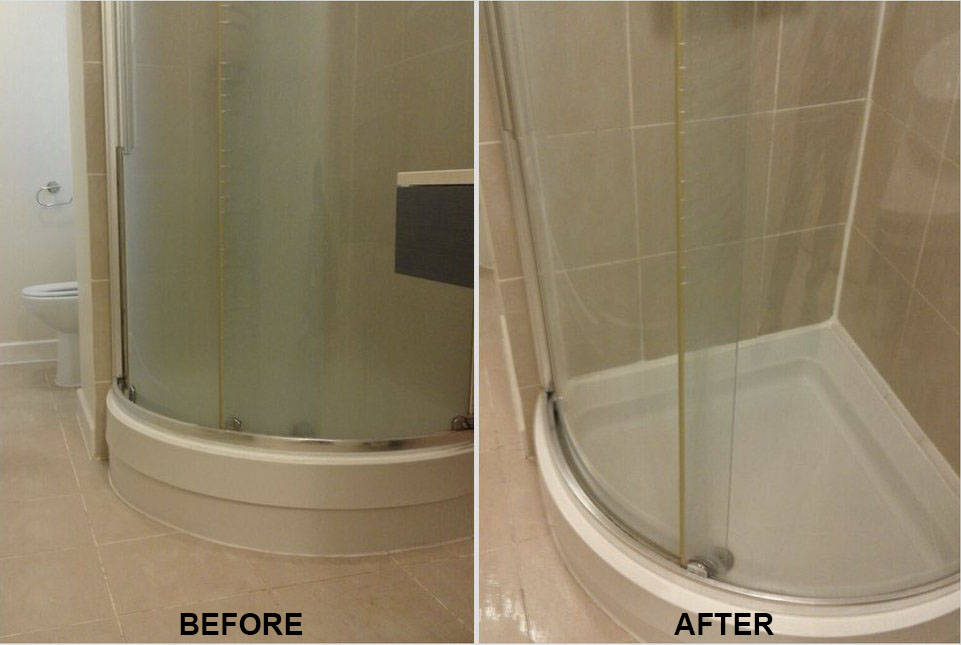 Before / After Tenancy Clean
Doing the end of tenancy cleaning by yourself is not always the best plan of action. Especially for big houses and jobs that need to be finished in time, your best bet is to really rely on our professional end of tenancy cleaning service.
Moving can be exciting but it also entails doing some tedious and boring tasks. Not only do you have to clean your new house but your old one as well. If you were just renting your old home, chances are you would not be able to get your deposit if you leave your home unclean. Of course, nobody would want to live in a new house that's dirty either.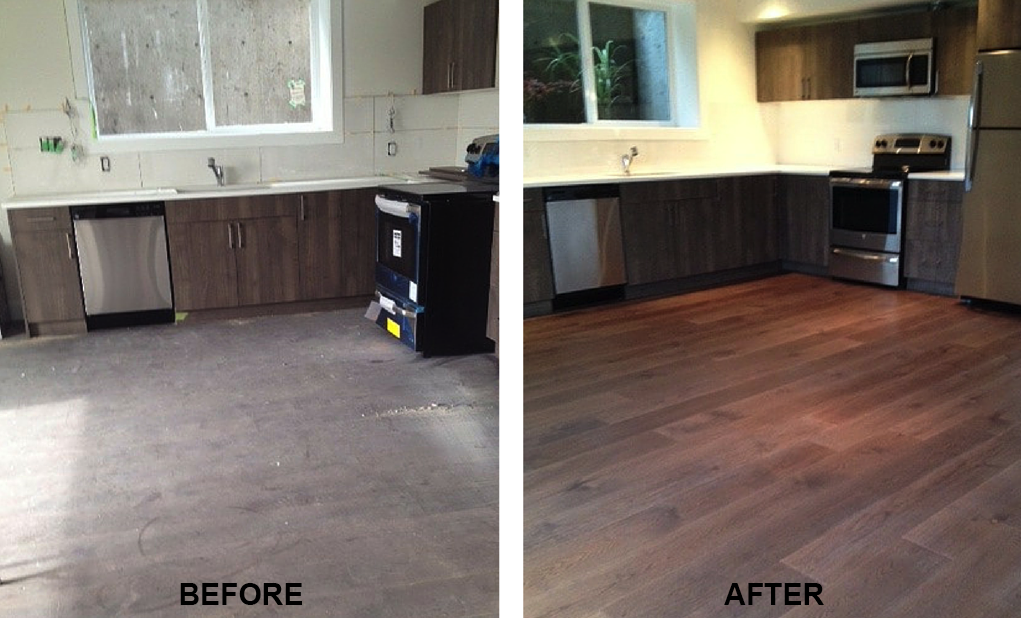 Post-Construction & Renovation Clean
Once the dust has settled and you're almost ready to move in, HoneyB Cleaning to schedule your post construction or renovation cleaning. our professional staff will clean and dust from top to bottom and promise to make your home moving ready.
Our standard post construction.
Cabinets front and inside cleaned
Counter tops and shelves dusted and wiped
Sinks and back splash washed
Small appliances wiped (microwave, toaster, coffee maker)
All surfaces dusted and/or wiped
Windowsills and window tracks cleaned
Baseboards dusted and wiped

The Clean Strata Cleaning Service
If your in need of a company to professionally clean and maintain your strata property, look no further than HoneyB Cleaning. With our experienced staff and industrial equipment, we can keep any sized strata property in excellent condition.
Vacuuming stair-wells & common areas
Mopping hard surfaces
Removing cobwebs from foyers, car parks & light fittings
Mowing lawns, pruning trees & bushes
Weeding gardens, pruning trees & bushes
Picking up litter
Cleaning letterbox areas
Clothes lines dusted
Cleaning glass & windows
Cleaning steps & walk ways
Cleaning car parks & communal areas